OCA
[IoT] Indoors Motion Sensors
[Talk] Innovation at MIT and Brazil
ReVIZ3D
HackBrazil Platform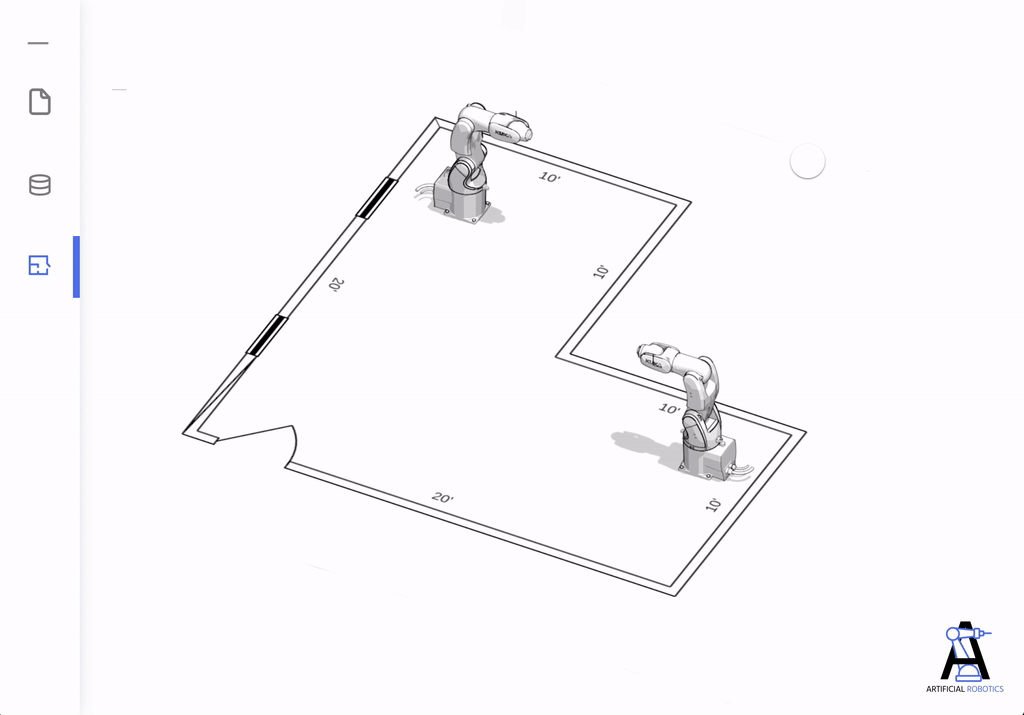 UI/UX Designs
Sketch 3D App
SEA - SPATIAL EMOTIONAL AWARENESS
AR Glasses UX
Electrical Capacitive Tomography
Bollard.io
Cub.io
WORDS WORLD
3D modeling HTML - part2
Inside my sketchbook
some HCI ideas
3D Modeling HTML — Part 1
Spatial Position Tracking System
(re)creating a 3D Sketch app with Node, React and Three — Part 2
Processing (Java) to Unity (C#)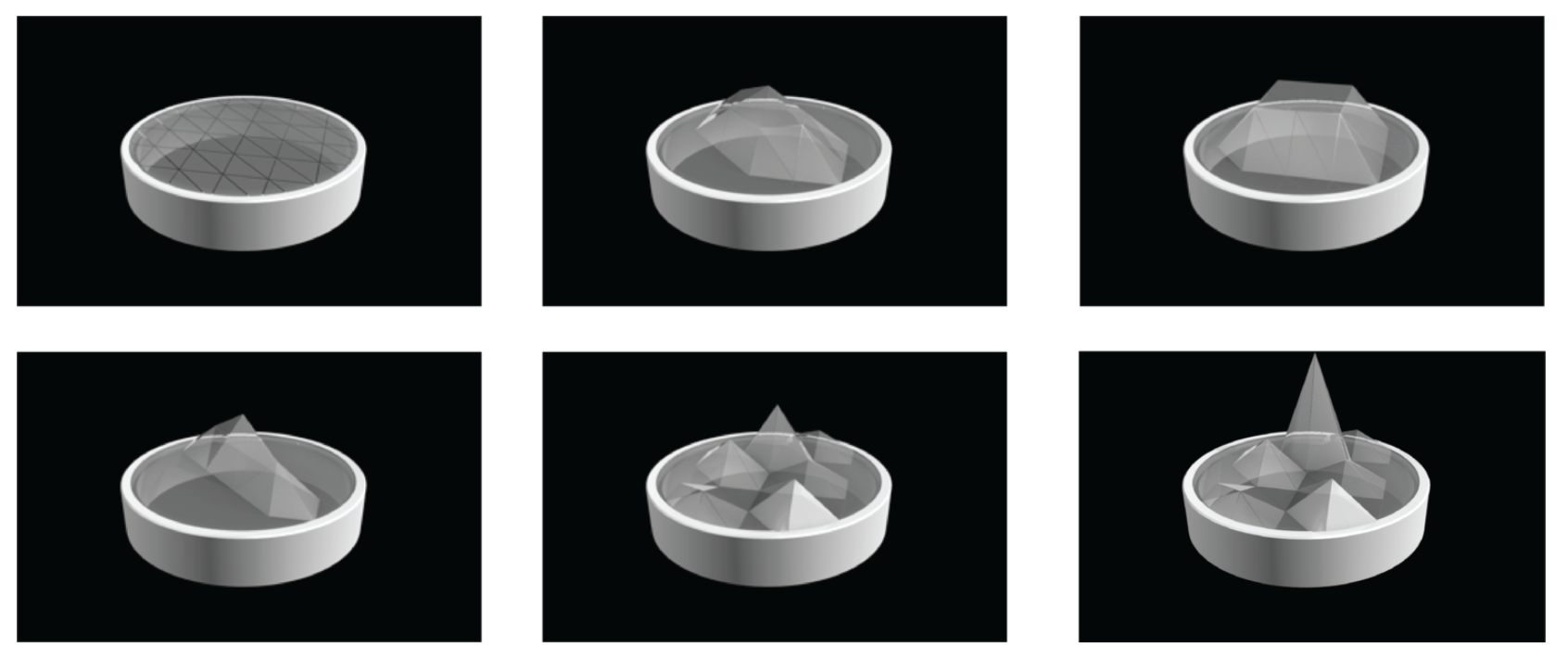 react + electron + parcel
Curved Holograms
Capacitive Slider - Prototype 1
3D modeling HTML
OCA
A framework to connect the wall as an interface — Masters Thesis Project at MIT Media Lab.
[IoT] Indoors Motion Sensors
Sensors network to analyse how Architectural decisions impacts human behavior
[Talk] Innovation at MIT and Brazil
(in Brazilian Portuguese) A talk comparing the Innovation process from the MIT Media Lab with Brazilian research institutions.
ReVIZ3D
ReVIZ3D combines real-time code updates, local and remote assets and data streams to create real-time 3D data visualizations. These visualizations can be exported as React.js components.
HackBrazil Platform
Opensource Team Management web platform developed for MIT Conference.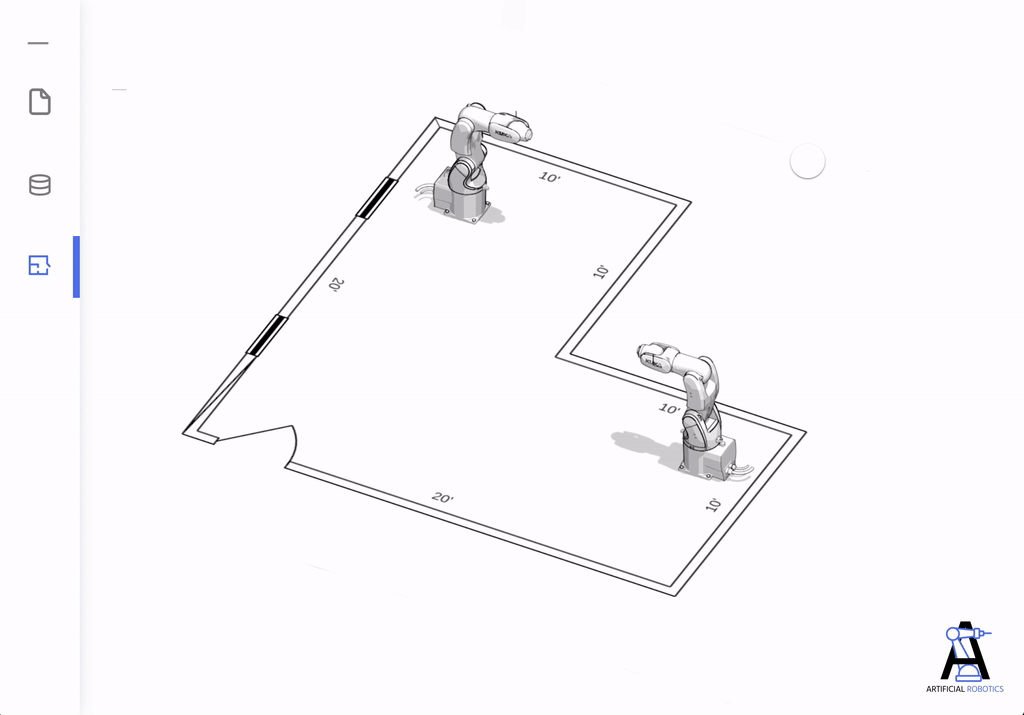 UI/UX Designs
Collection of ideas and concepts for digital user interfaces and user Experiences. Displaying the creative process and some of the tools I usually use to build UI prototypes.
Sketch 3D App
Android Native App for 3D sketching
SEA - SPATIAL EMOTIONAL AWARENESS
SPATIAL EMOTIONAL AWARENESS FOR RELATIONSHIP NURTURING
AR Glasses UX
UX Design for AR/MX user interfaces design - Another collection of UX exploration of designs, however this section is dedicated to Augmented/Mixed reality only
Electrical Capacitive Tomography
Opensource hardware (sensor) that by using capacitive sensors creates the tomography of user's fingers. This can be used to identify (or lead to faster diagnosis) if the user/patient has osteoporosis or not.The system is fully analog, created in less than 24h for an electronics class at MIT Media Lab.
Bollard.io
Cub.io
Cubio is a low-budget platform for LEGO bricks to enable sensing of stacking levels.
WORDS WORLD
An Expressive AR toolkit
3D modeling HTML - part2
Inside my sketchbook
Just some random sketches that I scanned from diverse sketch books.
some HCI ideas
Collection of Ideas and design concepts created in few hours. This is part of my weekly practice to keep creative ideas flowing. So I give myself couple hours to design, sketch, model and render some Human Computer Interface solutions.
3D Modeling HTML — Part 1
a brief example of how to use 3d modeling tools to design React 3d Components
Spatial Position Tracking System
Based on Neural Network for signal strength classification
(re)creating a 3D Sketch app with Node, React and Three — Part 2
Medium/Codeburst post about creating 3D Web components (using react.js).
Processing (Java) to Unity (C#)
Render Processing Sketches Screens as an Unity Texture2D (compatible with Windows, OSX and Linux)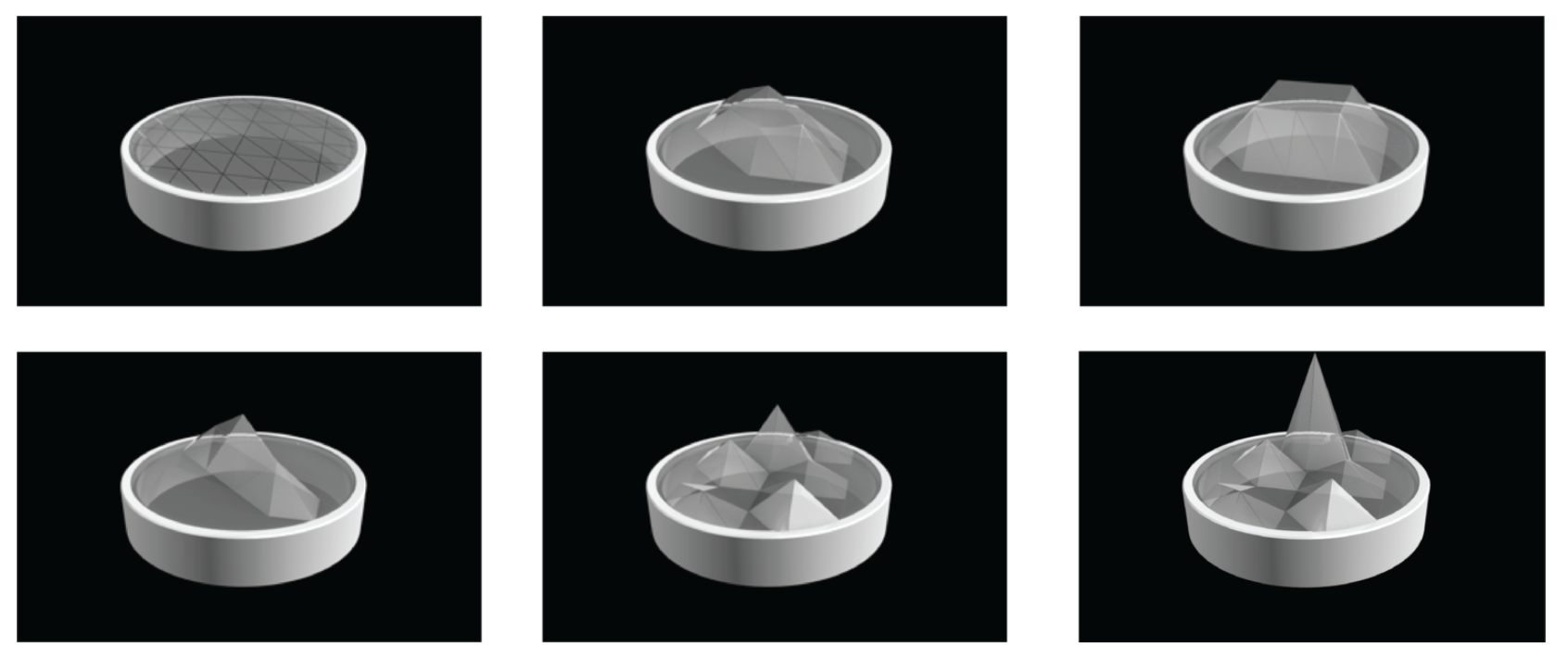 react + electron + parcel
OpenSource boilerplate for react.js + electron + parcel - simple realtime compiler for ES6 JavaScript desktop apps. Download/Fork @ Github Project
Curved Holograms
Capacitive Slider - Prototype 1
3D modeling HTML
1
2
3
4
5
6
7
8
9
10
11
12
13
14
15
16
17
18
19
20
21
22
23
24
25
·
·
·
·
·
·
·
·
·
·
·
·
·
·
·
·
·
·
·
·
·
·
·
·
·